Policies and Documents
On this page, you will find various policies, forms and other documents for you to read or download to your own computer.
School Policies
School policy documents of most interest to parents will appear on this page over time.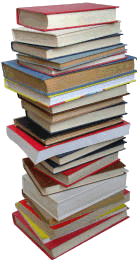 For further information or to request documents that are not on this page, or to view any of our policies in paper format, please contact us at school.
Guides, Leaflets and Other Information